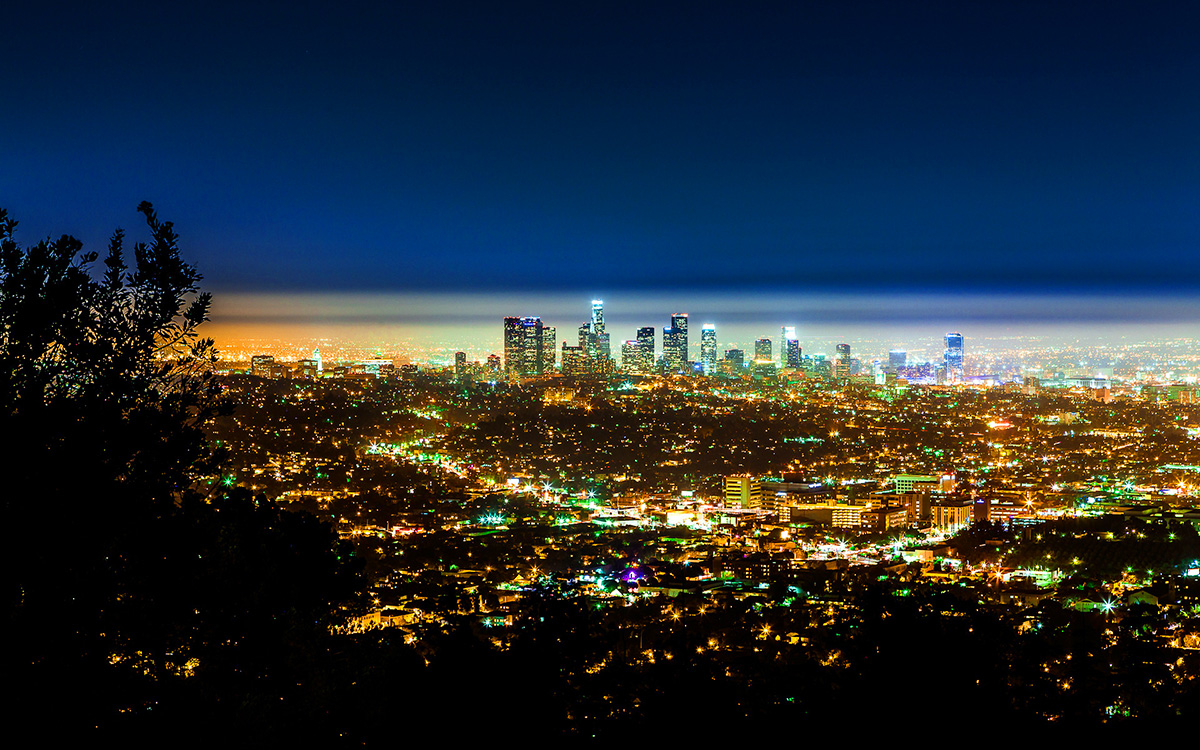 THE ROSS GROUP
PUBLIC RELATIONS +
CELEBRITY &
ENTERTAINMENT
MARKETING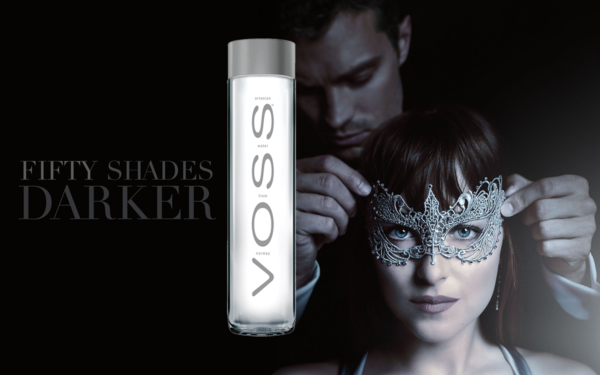 FEATURING
ROSS GROUP CLIENT
VOSS WATER
WORLDWIDE GROSS

$368+




MILLION


... & COUNTING!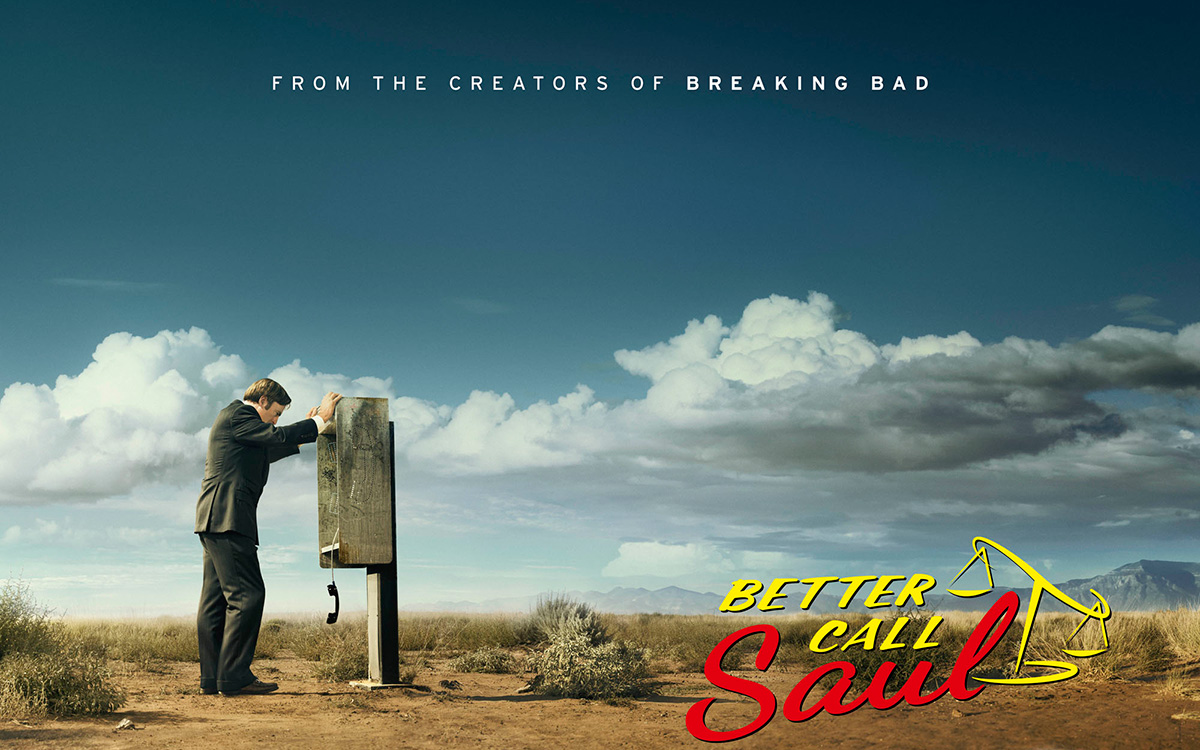 THE ROSS GROUP
WE PLACE CLIENTS IN CRITICALLY-ACCLAIMED TV SHOWS
INCLUDING AMC'S BREAKING BAD
SPIN-OFF BETTER CALL SAUL FEATURING
ROSS GROUP CLIENT FURNITURE SELVA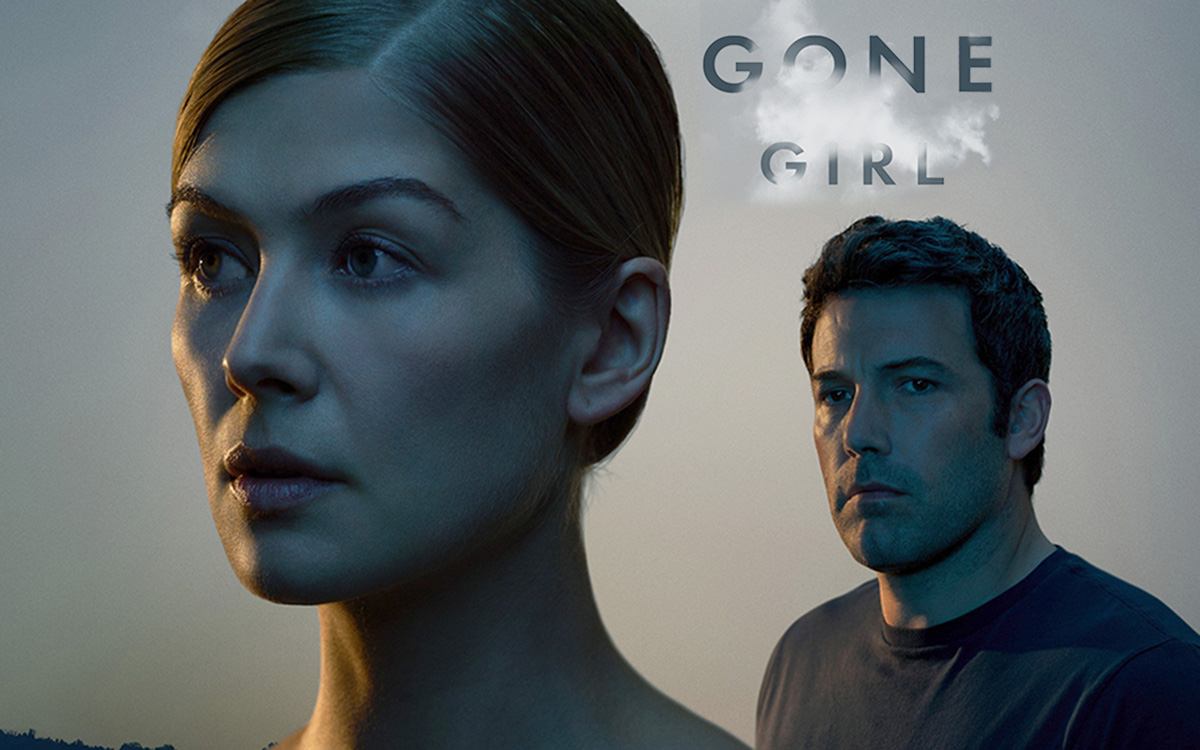 THE ROSS GROUP
WE HAVE PLACED OUR CLIENTS IN FILMS GROSSING OVER $17 BILLION!
INCLUDING THE RECENT SMASH HIT GONE GIRL
STARRING BEN AFFLECK AND ROSAMUND PIKE
FEATURING ROSS GROUP CLIENT BLANTON'S BOURBON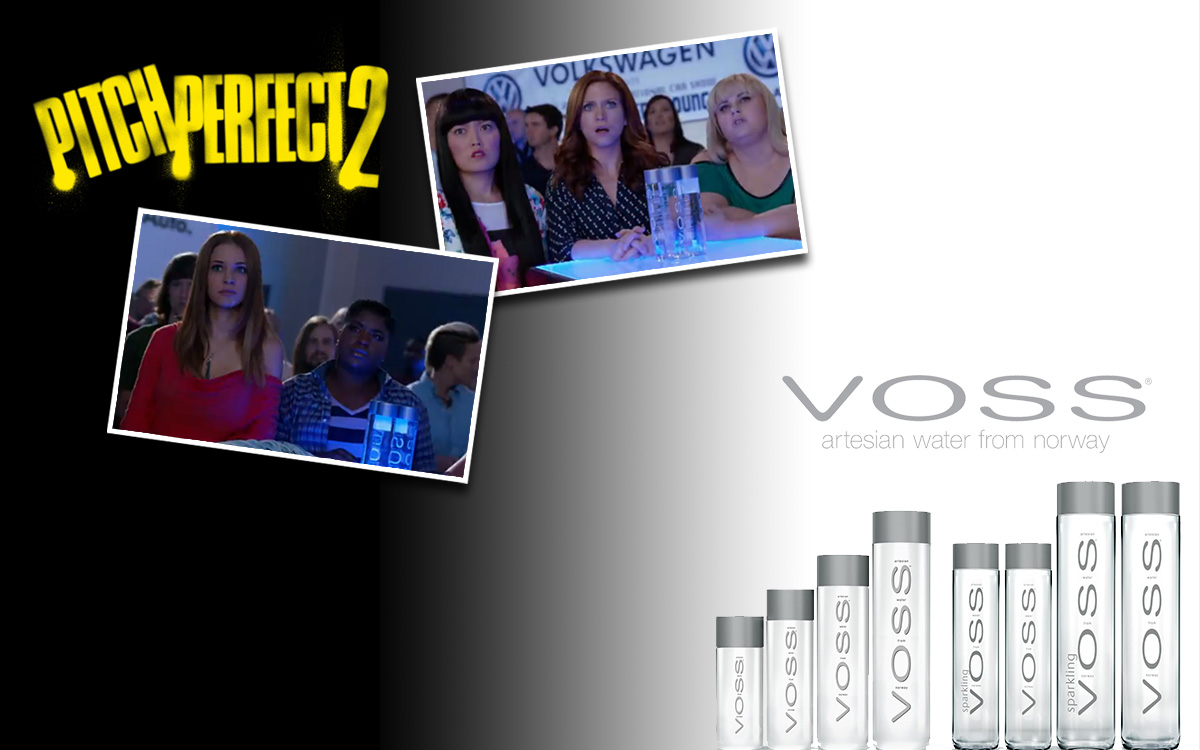 THE ROSS GROUP
WE PLACE CLIENTS IN HIGHLY-ANTICIPATED MOVIES!
NEXT UP ... PITCH PERFECT 2 ... OPENING MAY 15
FEATURING ROSS GROUP CLIENT VOSS WATER
The Ross Group is a
luxury & lifestyle public relations agency

Successful for over two decades, the Ross Group has a passion for the entertainment, fashion, and lifestyle industries. The Ross Group specializes in public relations and marketing with expert knowledge when it comes to successful product placement in films and TV shows as well as red carpet premieres and celebrity events.
We are public relations experts, fashion publicists, consumer conscience marketing representatives, luxury and lifestyle product managers. We work closely with studios, networks, fashion stylists, celebrities, press, and entertainment branding teams and endorsements teams.
SERVICES
The Ross Group is a full service public relations, global entertainment, brand and celebrity marketing agency that specializes in creating high impact public relations and marketing programs. This Group has also enjoyed success in film and television placements and brand promotions with strategically targeted program initiatives. The Ross Group has the reputation to tailor its efforts to individual clients and personalize its services to target specific demographics and markets. The Ross Group strives and accomplishes reaching the target goals set in front of them by their clients.
A huge part of PR is building your brand loyalty, reputation, and recognition. As we all understand, the COVID-19 global pandemic is affecting every industry, everywhere. Your brand is not alone in the hits it may be taking as a result of the crisis. Many large brands have issued statements about what they're actively doing...
Read more
Many emerging brands will reach a certain point in their inception when the question arises, Do we need PR? Timing is definitely a huge factor here, as you have to consider many things if you're a new brand before you can begin to think about PR. But the answer to the question of timing is that it...
Read more
MORE ROSS GROUP NEWS »
SEE AND HEAR ROSS GROUP PRODUCT PLACEMENT IN ACTION!
CLIP REEL
Visual and verbal Ross Group product placements feature clients such as Blanton's Bourbon Gone Girl, Tag Heuer The Bone Collector Shaft, Jean Fares Couture Extra, Ghirardelli Chocolate The Bachelor, and Krug Grande Cuvee 1981 The Thomas Crown Affair.
FEATURED ROSS GROUP CLIENT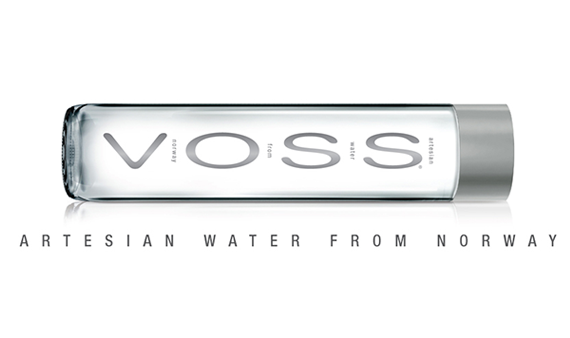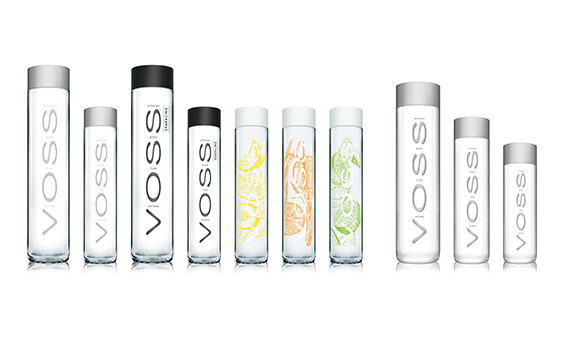 ARTESIAN WATER FROM NORWAY
VOSS WATER
WATER FOR ALL YOUR SENSES
VOSS Water comes from an artesian spring in a sparsely populated area on the southern tip of Norway. Confined in an aquifer deep beneath the earth, its pristine natural condition is protected from the source to the bottle. Naturally low in sodium and other minerals, VOSS has a fresh clean refreshing taste perfect for all hydration occasions and is also the choice of world renowned chefs wishing to enhance a fine dining experience. Recognized for its distinctly iconic bottle design, VOSS is now offered at the finest hotels and restaurants in 50 countries worldwide. VOSS is available in both still and sparkling. VOSS takes a comprehensive and holistic approach to environmental stewardship by committing to the ongoing pursuit of 100% carbon neutrality. VOSS supports the Voss Foundation--a non-profit organization dedicated to providing access to clean water to communities in Sub-Saharan Africa and raising awareness of an ongoing need in the region.
CONTACT THE ROSS GROUP
For all inquiries, please contact The Ross Group via email.

TEL 323.935.7600 FAX 323.935.7603