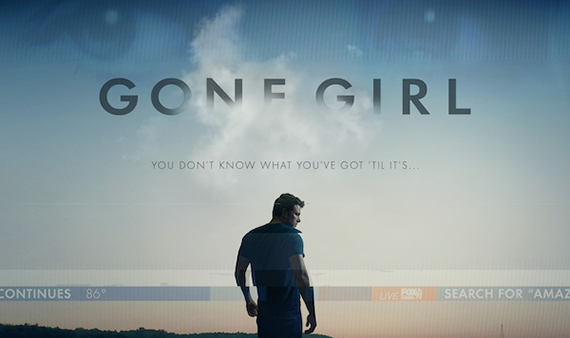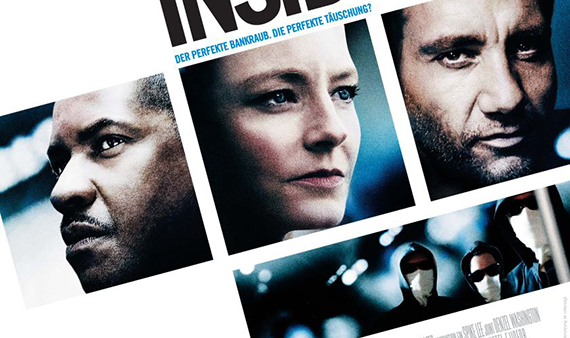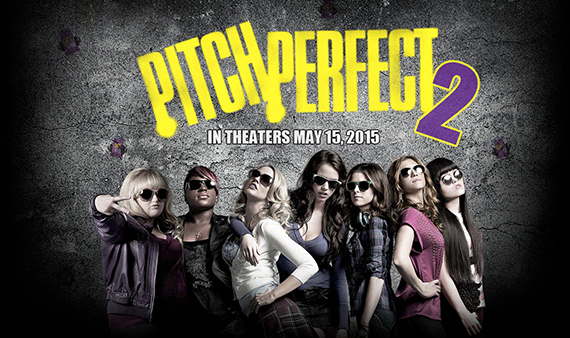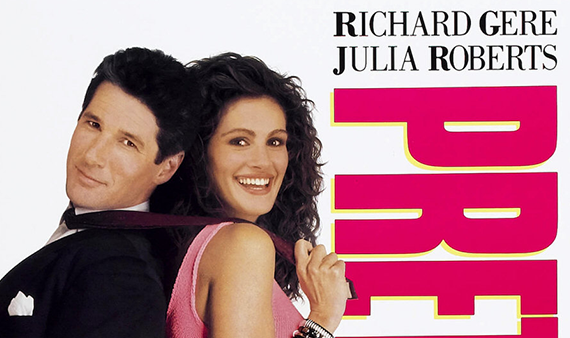 UPCOMING + PAST HITS
FILM
Pitch Perfect 2, Accidental Husband, Iron Man, Made of Honor, My Best Friend's Girl, Grudge Match, Gone Girl, Top Five, Goodbye To All That, Hangover 2, Bucketlist, 27 Dresses, The Inside Man, The End Game, The DaVinci Code, Spider-man 3, The Astronaut Farmer, Marci X, Uptown Girls, Legally Blonde 2, The In-Laws, Chasing Papi, Bulletproof Monk, Malibu's Most Wanted, Phonebooth, View From The Top, Head of State, Maid In Manhattan, I Spy, Rodger Dodger, White Oleander, The Tuxedo, Pretty Woman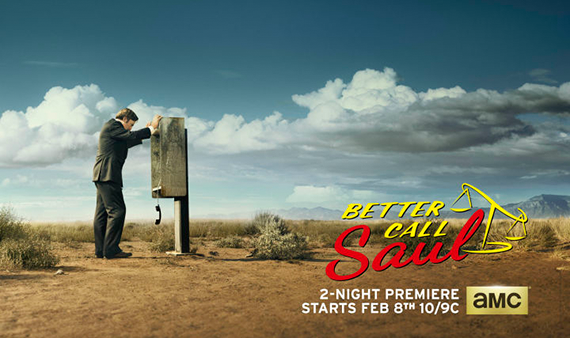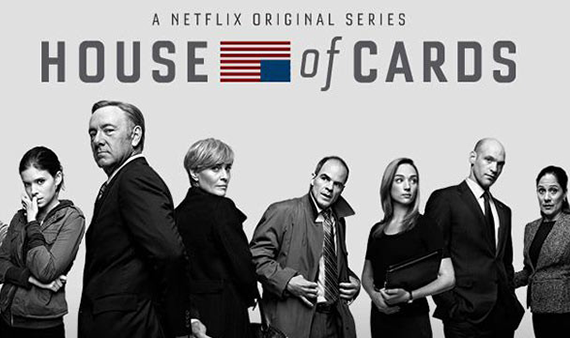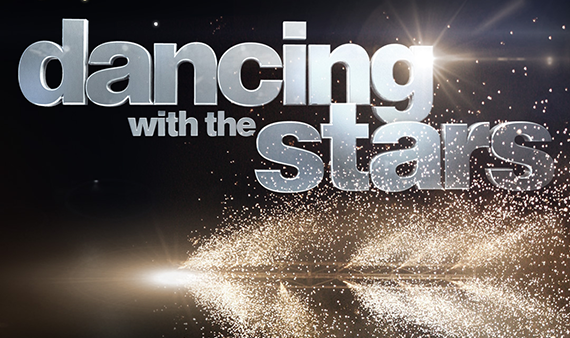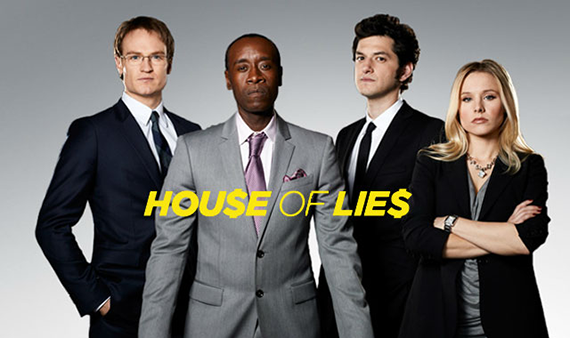 CABLE GROUNDBREAKERS + NETWORK CLASSICS
TELEVISION
Better Call Saul, Last Man Standing, Entourage, House of Lies, House of Cards, Parks and Recreation, Happily Divorced, CSI,Dirty Sexy Money, Dancing With the Stars, Dance War: Bruno vs. Carrie Ann, Commander In Chief, Desperate Housewives, How I Met Your Mother, Ghost Whisperer, The Sopranos, Alias, Las Vegas, SheSpies, Fast Lane, Law & Order, The Practice, The Sopranos, Fraiser, Boston Public, NYPD Blue, The Drew Carey Show, Sex and the City, Friends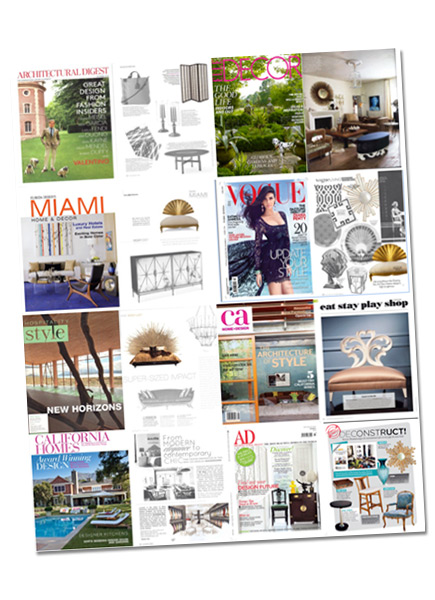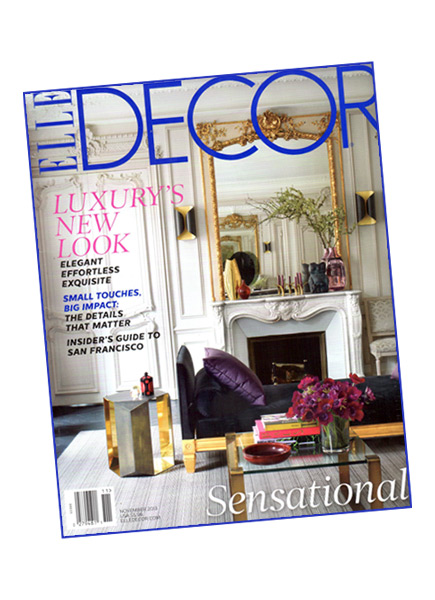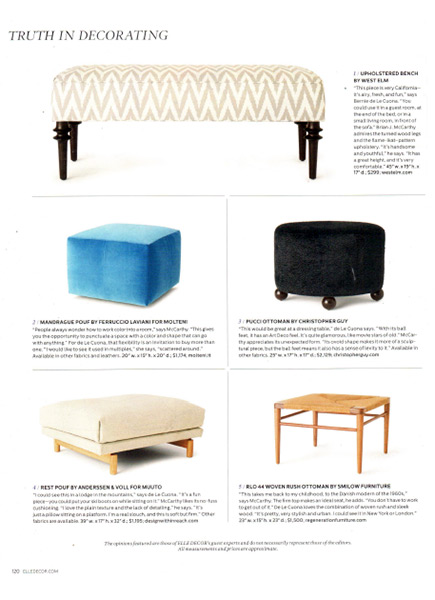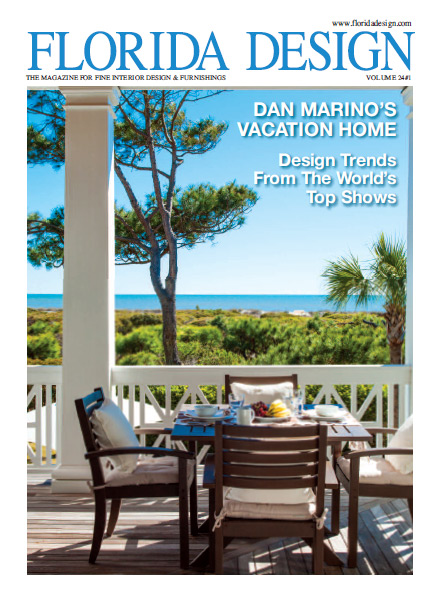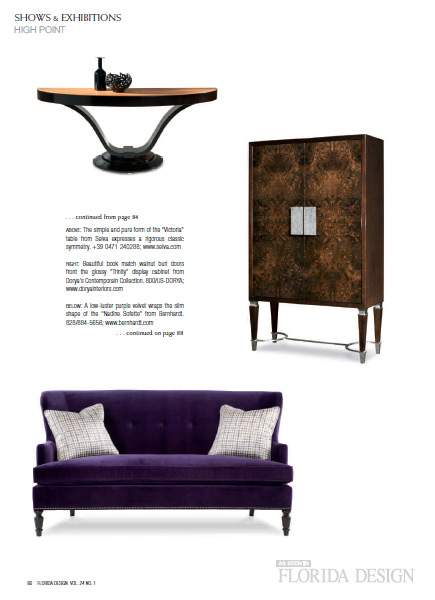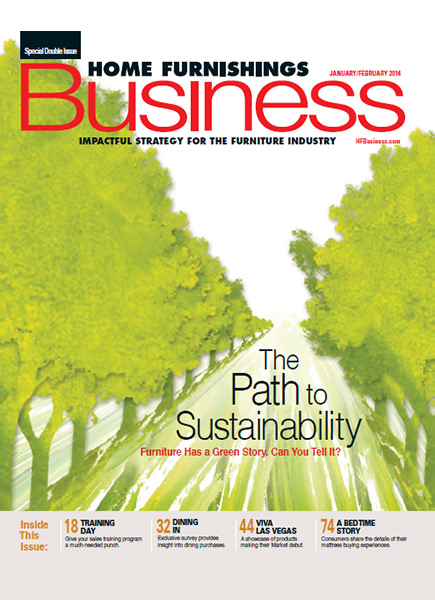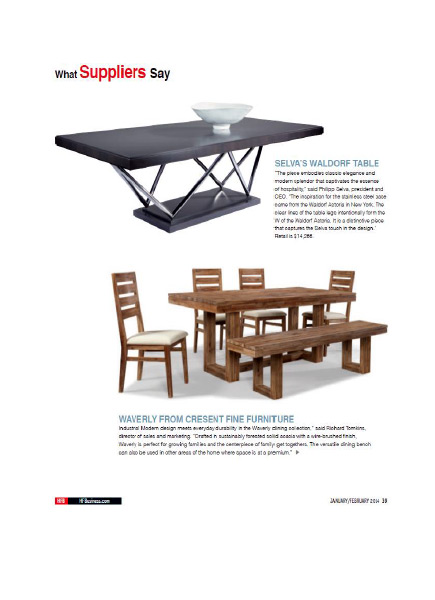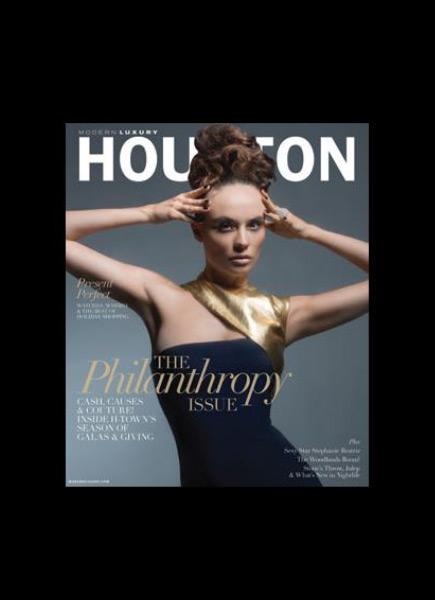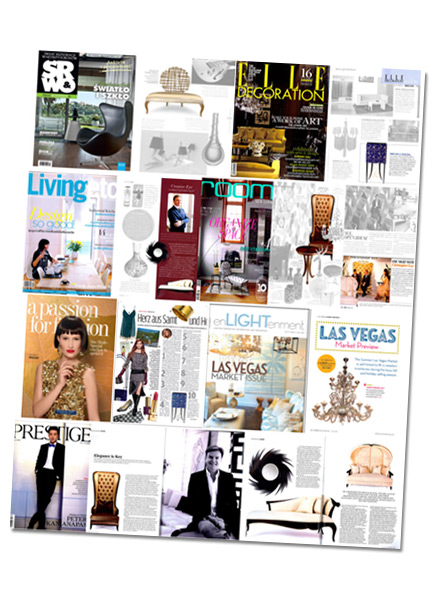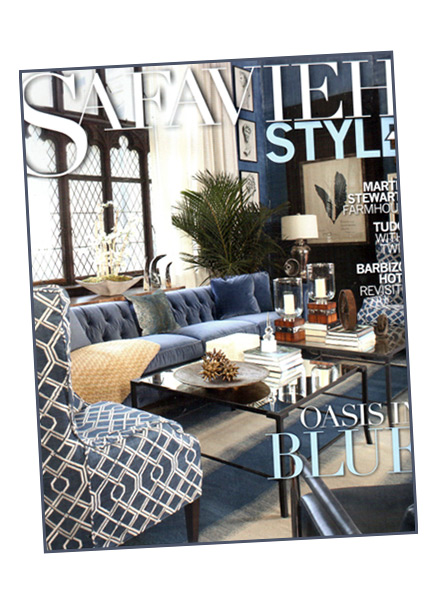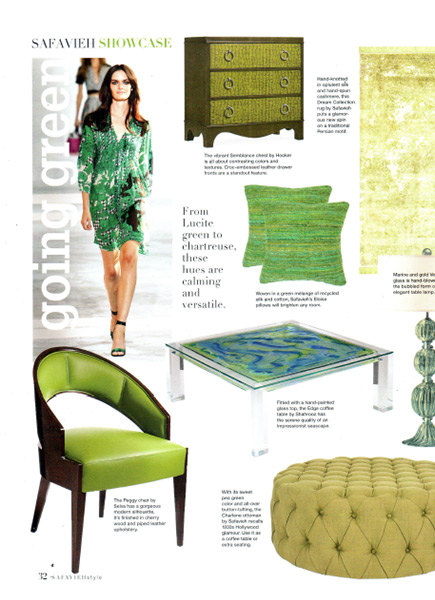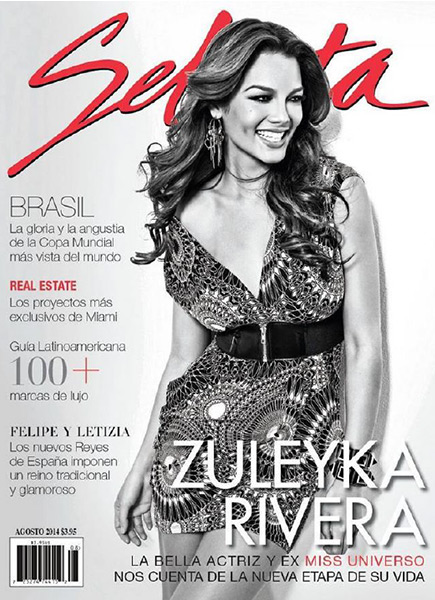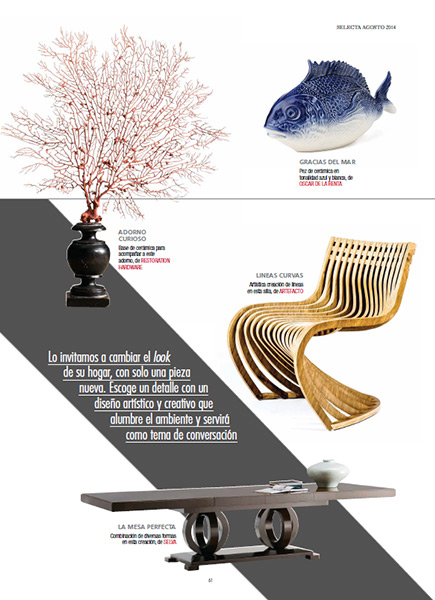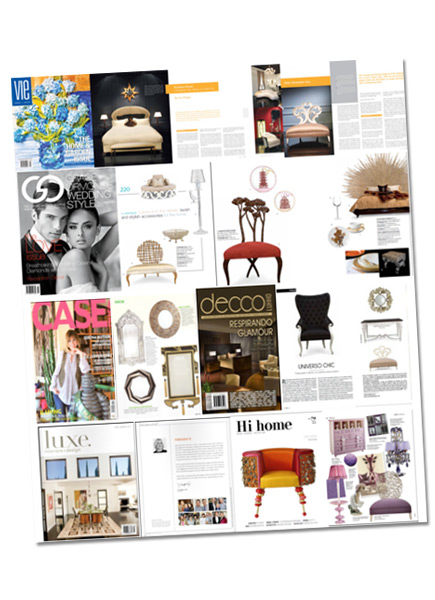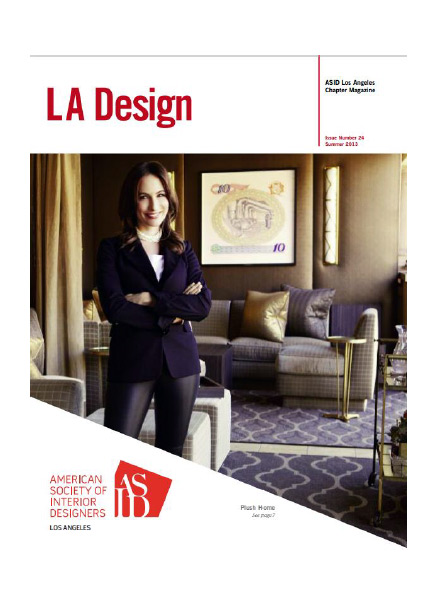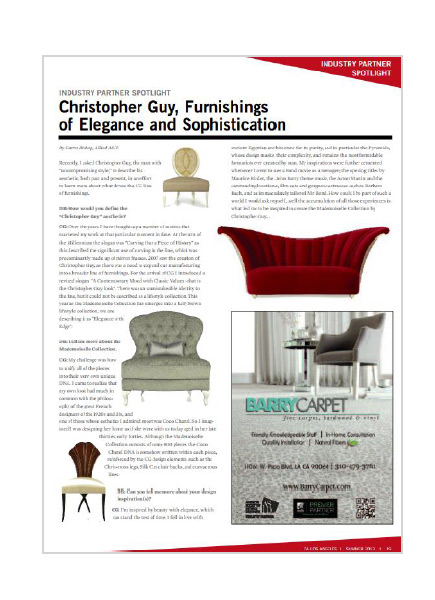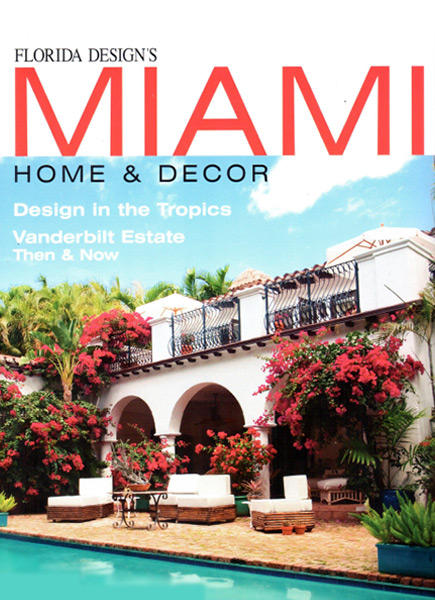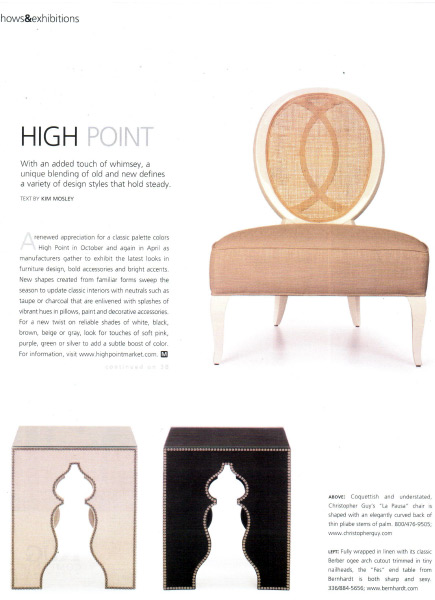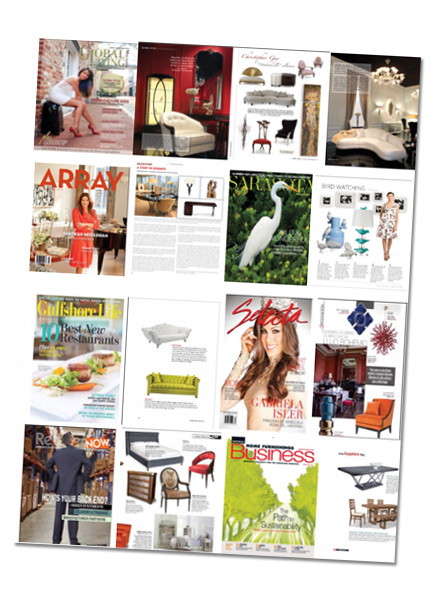 THE ROSS GROUP SECURES CLIENT COVERAGE
EDITORIAL
The Ross Group consistently scores visually stunning editorial client coverage in some of the nation's top magazines!
Some of the publications include: Vogue, Architectural Digest, ELLE Decor, California Homes, Safavieh, Selecta, Houston Magazine, Home Furnishings Business, Florida Design, LA Design, and Miami Home & Decor.
SEE AND HEAR ROSS GROUP PRODUCT PLACEMENT IN ACTION!
CLIP REEL
Visual and verbal Ross Group product placements feature clients such as Blanton's Bourbon Gone Girl, Tag Heuer The Bone Collector Shaft, Jean Fares Couture Extra, Ghirardelli Chocolate The Bachelor, and Krug Grande Cuvee 1981 The Thomas Crown Affair.