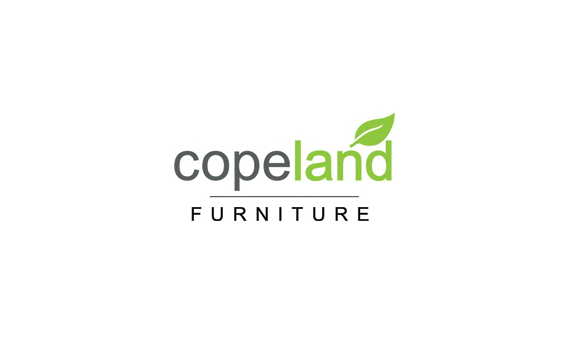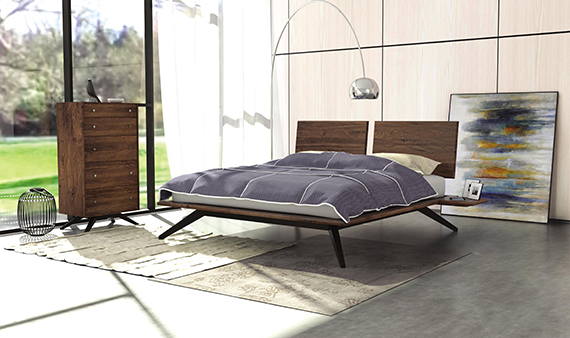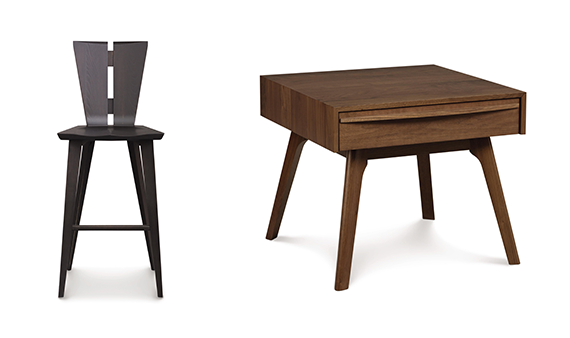 WOOD PRODUCTS & FURNITURE SINCE 1976
COPELAND FURNITURE
COMMITTED TO MANUFACTURING HIGH QUALITY PRODUCTS IN AMERICA
Copeland Furniture the leader in sustainably-built and elegant wooden furniture, is proud to present a wide variety of stylish designs for 2018. Copeland Furniture emphasizes responsibility to future generations above all else. Copeland Furniture started off in the 1970's as a family owned and operated enterprise. Their mission was to create beautiful wood products from natural hardwoods while simultaneously protecting the beauty of nature surrounding them. During their many periods of growth, they have evolved from a one-man operation in an old garage in East Corinth, Vermont, to a state-of-the-art manufacturing facility located on the banks of the Connecticut River in Bradford, Vermont.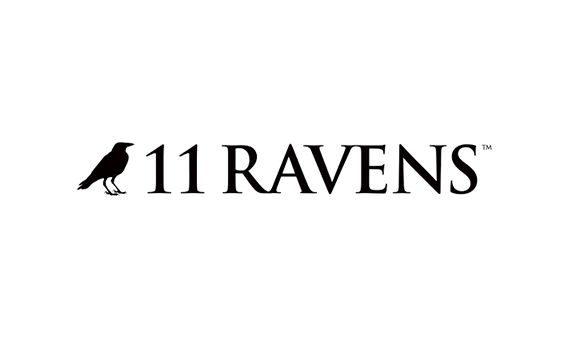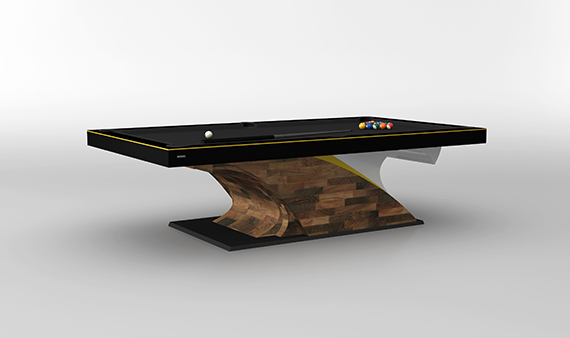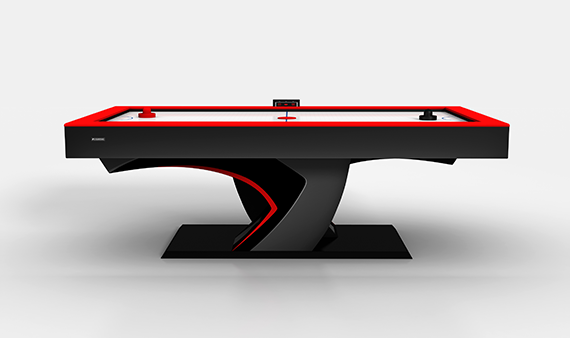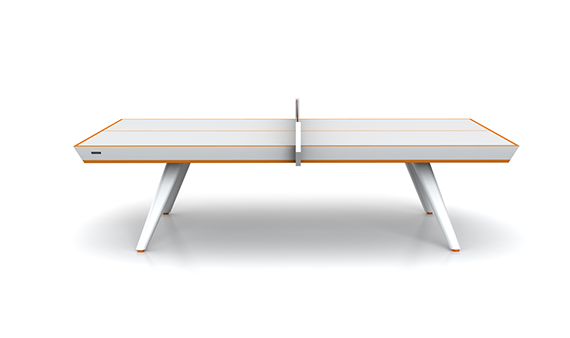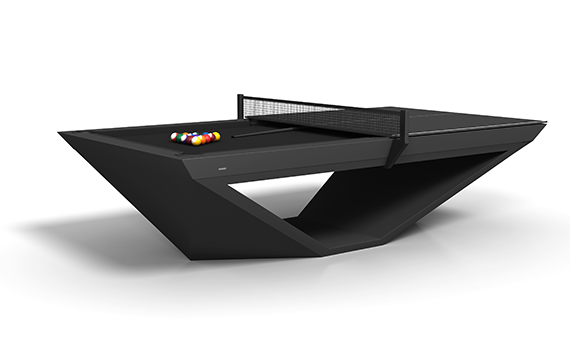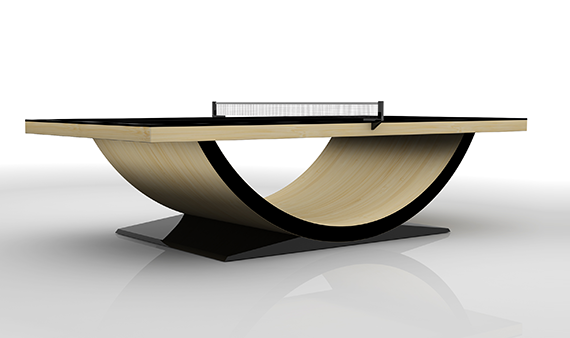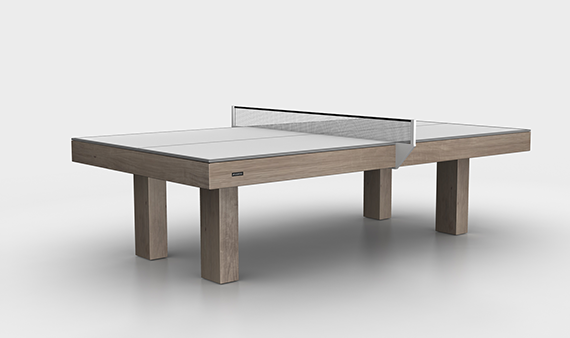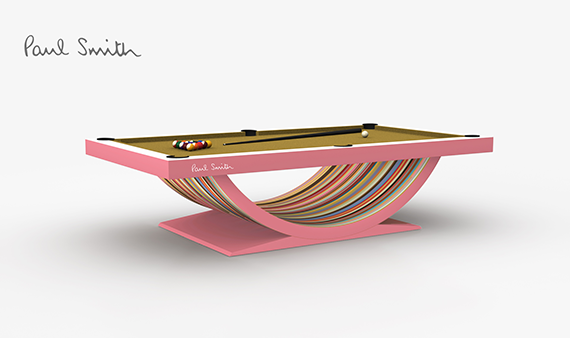 THE GAME HASN'T CHANGED ... BUT THE PLAYING FIELD HAS.
11 RAVENS
LUXURY TABLE TENNIS DESIGN
11 Ravens is proud to be a stand-alone trail blazing company in the luxury game table arena. 11 Ravens is the premier manufacturing company for custom-made table tennis tables in the United States. Each element in their limited edition tables is carefully hand crafted, sanded, polished and fitted by skilled artisans. Founded in 2011 by a professional table tennis player and several dedicated advocates of the sport, their use of ultra-sophisticated design produces a handmade product that's in a class of its own.
11 Ravens has clients such as Steve Harvey, Wayne Gretsky, Steve Gerrard, American Express, Eleven Madison Park, Nobu Caesar Palace and the Museum of Ice Cream.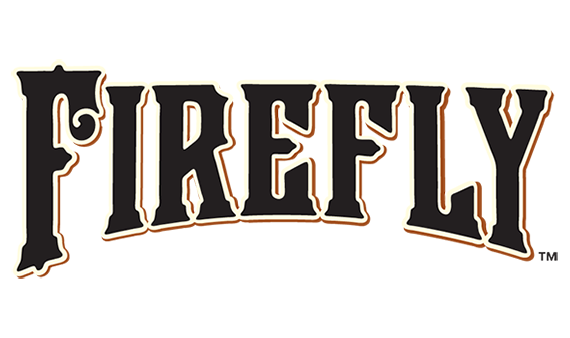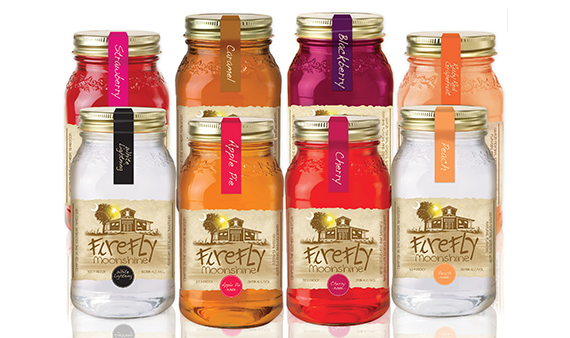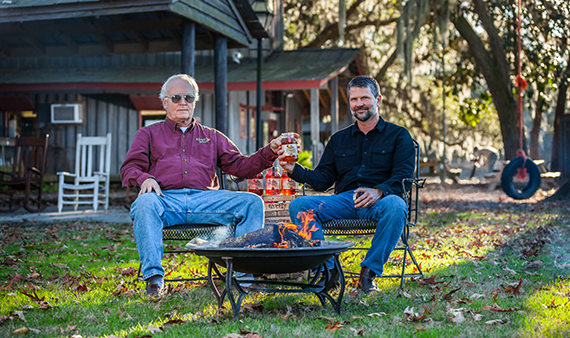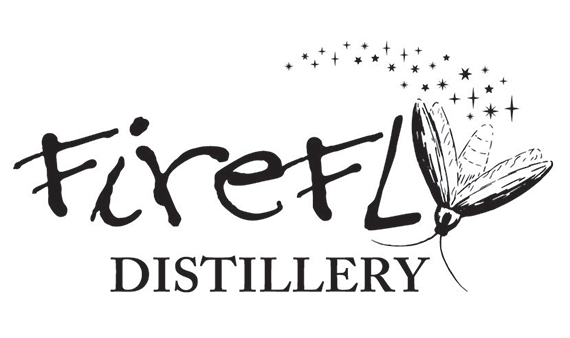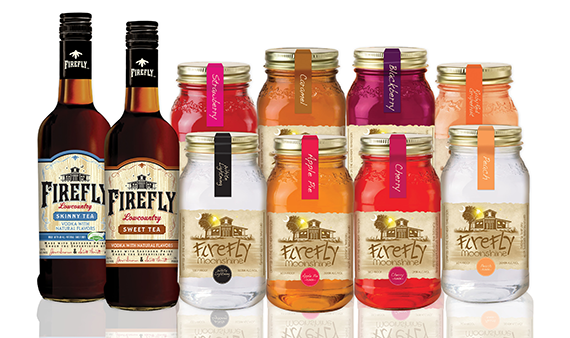 THE BIRTHPLACE OF FIREFLY SPIRITS
FIREFLY DISTILLERY
FIREFLY SWEET TEA VODKA + FIREFLY MOONSHINE
Wadmalaw Island, 2,611 people. A whole mess of gators. And one still. The Firefly Distillery is the birthplace of Firefly Spirits. It is where the founders, Jim Irvin and Scott Newitt, came up with the crazy idea to build a distillery in the 'middle of nowhere,' and make the world's first Sweet Tea Vodka. That crazy idea is now a destination known for its genuine southern hospitality, fine quality spirits and innovation. The Firefly Distillery is located on Wadmalaw Island, just 30 minutes outside of Charleston, SC. At the distillery, you will meet the 'Firefly family' and you can sample an array of fine spirits and get a taste of their southern hospitality at its best.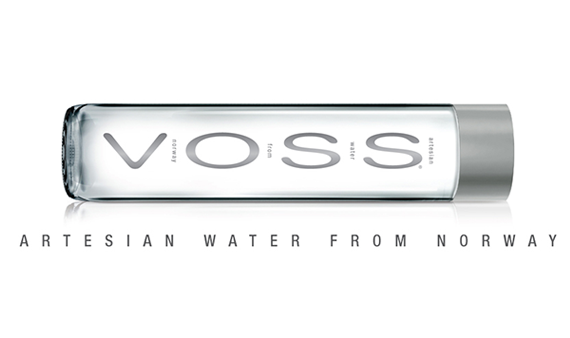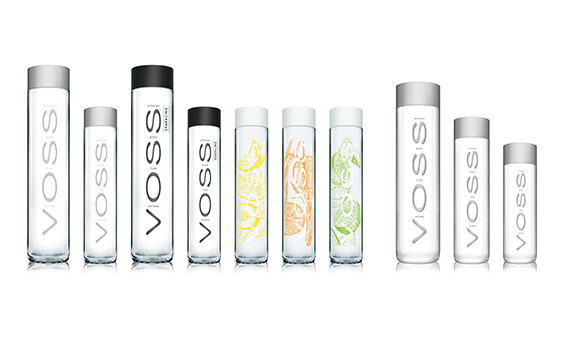 ARTESIAN WATER FROM NORWAY
VOSS WATER
WATER FOR ALL YOUR SENSES
VOSS Water comes from an artesian spring in a sparsely populated area on the southern tip of Norway. Confined in an aquifer deep beneath the earth, its pristine natural condition is protected from the source to the bottle. Naturally low in sodium and other minerals, VOSS has a fresh clean refreshing taste perfect for all hydration occasions and is also the choice of world renowned chefs wishing to enhance a fine dining experience. Recognized for its distinctly iconic bottle design, VOSS is now offered at the finest hotels and restaurants in 50 countries worldwide. VOSS is available in both still and sparkling. VOSS takes a comprehensive and holistic approach to environmental stewardship by committing to the ongoing pursuit of 100% carbon neutrality. VOSS supports the Voss Foundation--a non-profit organization dedicated to providing access to clean water to communities in Sub-Saharan Africa and raising awareness of an ongoing need in the region.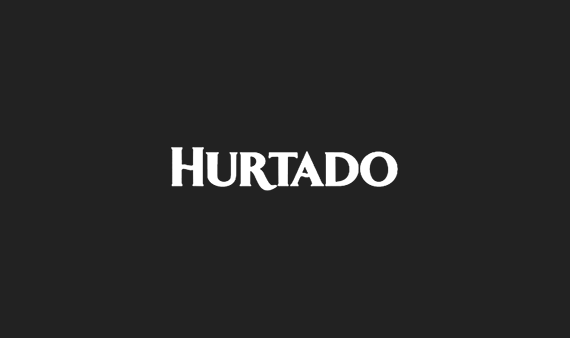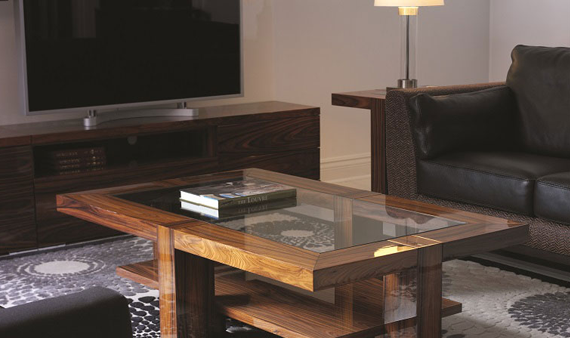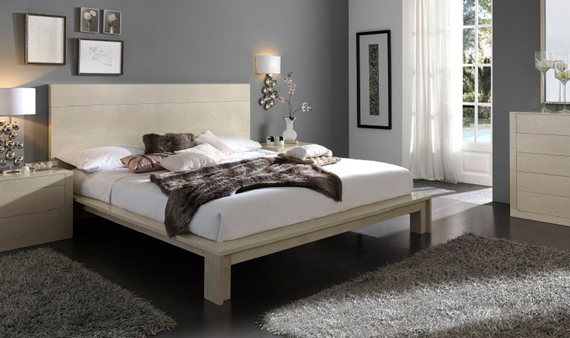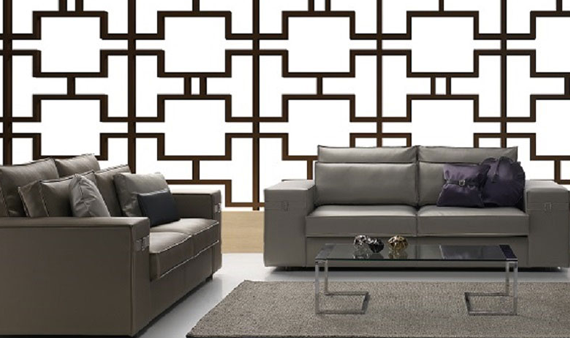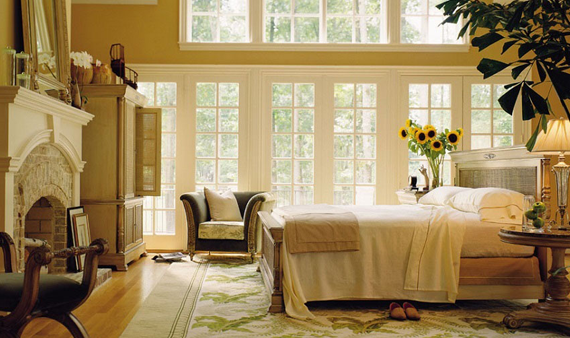 DESIGNED & HANDCRAFTED 100% IN SPAIN
HURTADO
HURTADO FOUNDED IN VALENCIA, SPAIN, IN 1940.
HURTADO FURNITURE was founded in 1940 in Spain and has its beginnings making altar pieces made of marble and wood in South America, Central America and Spain. HURTADO is one of Spain's leading manufacturers of upscale and European-style furniture. At HURTADO's factory in Valencia, Spain, each piece of furniture is produced according to traditional hand-crafting techniques and uses the most advanced technology in systems of production and quality control. HURTADO makes a presence in more than 50 countries including Europe, Asia, the Middle East, and South America. HURTADO is now a third generation company that has grown into one of the most internationally renowned furniture producer of high-end furniture by preserving the hallmarks and traditions of the HURTADO brand.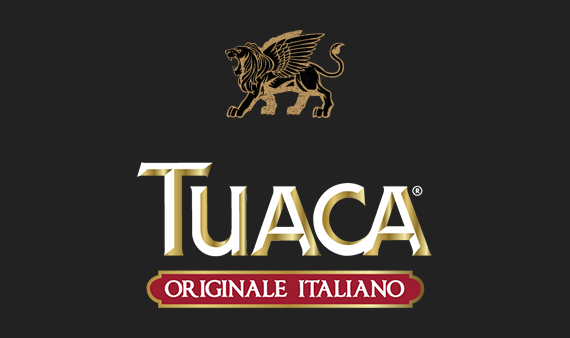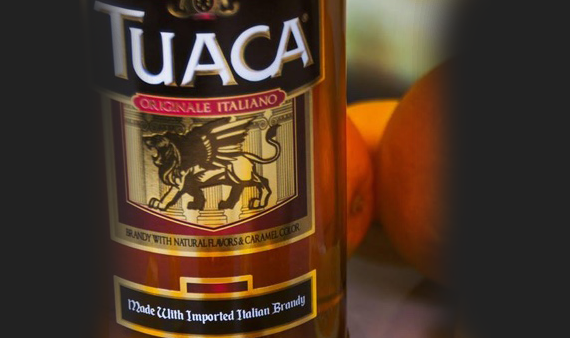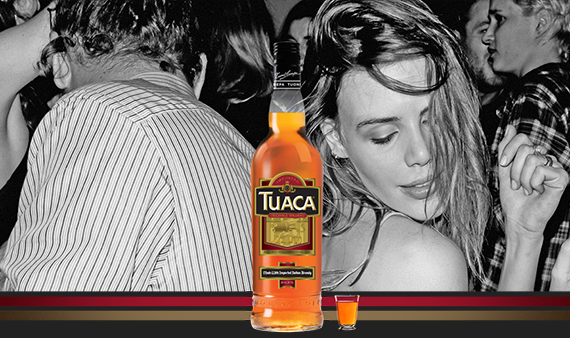 A TEMPTING BLEND OF ITALIAN BRANDY, MEDITERRANEAN CITRUS & VANILLA SPICE.
TUACA
THINGS ARE ABOUT TO GET INTERESTING.
Tuaca is an enticing blend of Italian Brandy, Mediterranean Citrus and Vanilla Spice. It has a storied history with a recipe that remains much the same as when it helped fuel the Italian Renaissance. Tuaca is a fine spirit with subtle notes of vanilla and citrus, hints of butterscotch, cola, dried fig and other flavors that reveal themselves uniquely to each individual drinker. The result is a complex and versatile flavor that can be enjoyed chilled or used to bring new life to your favorite cocktail.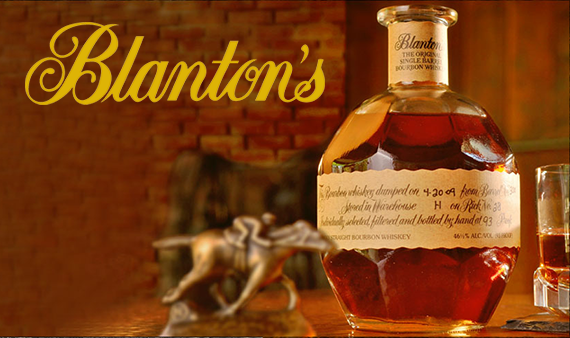 HANDCRAFTED PREMIUM KENTUCKY BOURBON
BLANTON'S SINGLE BARREL
AGED TO PERFECTION AND BOTTLED ONE BARREL AT A TIME
The finest bourbon in the world comes from a single barrel. That's the way Colonel Albert B. Blanton first bottled his private reserve bourbon nearly a century ago. Blanton believed the "center-cut" or middle sections of Warehouse H were the best for aging his bourbon. Personally tasting and choosing each barrel, these barrels were reserved and bottled for ambassadors, dignitaries, family and friends becoming the world's first single barrel bourbon.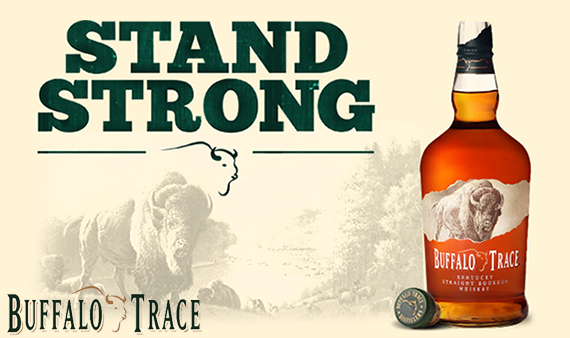 HANDCRAFTED BY THE WORLD'S MOST DECORATED DISTILLERY
BUFFALO TRACE
THE SPIRIT TO EXPLORE
Buffalo Trace Kentucky Straight Bourbon Whiskey is distilled, aged and bottled at the most award-winning distillery in the world. Made from the finest corn, rye and barley malt, this whiskey ages in new oak barrels for years in century old warehouses until the peak of maturity. The taste is rich and complex, with hints of vanilla, toffee and candied fruit.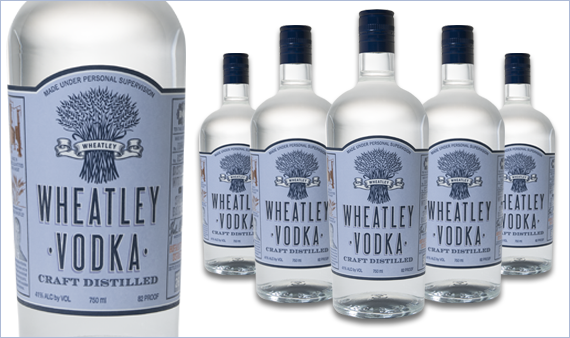 "This is how vodka is supposed to taste."
WHEATLEY VODKA
Craft Distilled by Master Distiller Harlen Wheatley and his dedicated team at the Distillery, Wheatley Vodka is made in small batches using Harlen's one of a kind micro-still and a unique recipe of wheat and other grains. Distilled a total of 10 times, triple filtered, and bottled at 82 proof, this artisanal vodka has a clean, crisp, and fresh taste. Harlen has always wanted to make a premium vodka, and knows from experience that wheat offers a delicate and balanced flavor profile. The wheat recipe is cooked, fermented, and distilled seven times on the micro-still before being married with a recipe made from other grains and distilled an additional three times. As Harlen describes it, "This is how vodka is supposed to taste."
LIVE IT, LOVE IT, SHOOT IT-WHAT HAPPENS NEXT IS UP TO YOU.
FIREBALL WHISKY
Fireball was invented in Canada, where things can get very cold, so naturally people were looking for something hot! Our Master Distiller was experimenting with new ways to push the heat limit, and some might say he went a bit too far. Sparks and fireworks suddenly appeared. Still, being fearless (and under an impossible deadline), he mixed a cinnamon concoction with his smoothest whisky, just taking a shot in the dark. Hell yeah! On first contact, the heat of the cinnamon whisky, the heat of the cinnamon stung plenty, followed by the kick of great tasting whisky. When he realized the taste could light a flame under the coldest cowboy in Canada, he knew it was ready for the masses. Perfect as a shot, or tamed a little on the rocks. Just damn good.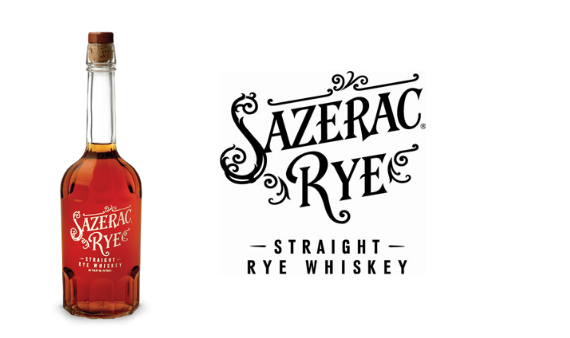 "Any crispier and the glass would shatter…a rare and valuable gem!"
SAZERAC RYE
The One and Only New Orleans Original. Sazerac Rye Whiskey symbolizes the tradition and history of New Orleans. Rye Whiskey that dates back to the 1800's, around the time when saloons, veiled as Coffee Houses, began lining the streets of New Orleans. It was at the Sazerac Coffee House on Royal Street where local patrons were served toddies made with Rye Whiskey and Peychaud's Bitters. The libation became known as the "Sazerac" and America's first branded cocktail was born. This is the whiskey that started it all.