THE ROSS GROUP KNOWS FASHION
We

love the expression, we love the style, we love the different fabrics, and we love the statement that fashion makes.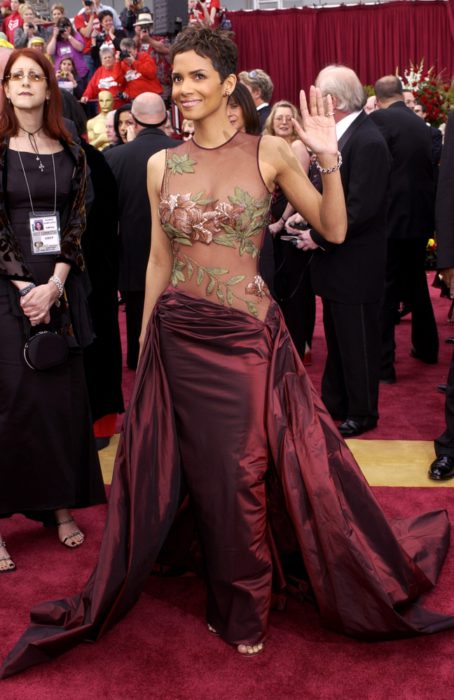 We are fashion addicts with a passion for succeeding for the designers that we represent.
The world is definitely our runway and we are inspired by the designers that we work with.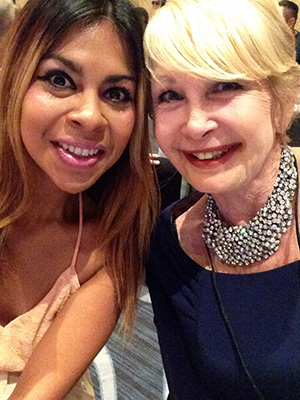 We share a common passion with our fashion clients because we are thrilled when we see our designers being represented on the red carpet, on TV stations such as E! or Extra!, or in a glamour magazine. It is the kind of glamour and cache that every designer should have and is needed to be established as a trail blazing fashion brand.
We are enamored with captivating that kind of success for the designers that we represent.
Fashion placement is the perfect way to build a brand and clientele because it creates awareness while building cache and clientele.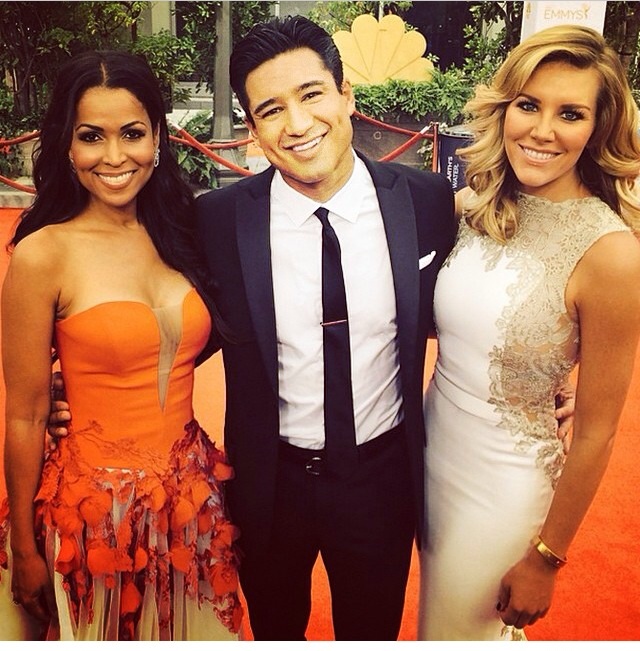 By successfully placing client's designs in the Hollywood glam, magazines, and film & television realm, we are able to create a status association that is unmatched by any other marketing effort.
We are no strangers in the fashion industry;
Here at The Ross Group, we live it and breathe it.
We have styled and dressed celebrities on behalf of our clients such as Paris Hilton, Brooke Burke, Brittny Gastineau alongside Kim Kardashian during her bachelorette party in Paris as well as Hilaria Thomas, America Ferrera, and Alex Morgan among others.
We would love to orchestrate this kind of success for your brand. With our proven track record, there's simply no other option than The Ross Group.
Contact us today to see how we can work together to take your brand to the next level.