Denise Richards covers Viva Magazine in Ross Group Client Jean Fares Couture
Posted by Marius Sindilaru on
The fall issue of Viva Magazine (Canada's magazine for balanced living) features actress Denise Richards on the cover—wearing a Jean Fares Couture evening gown—placed by The Ross Group.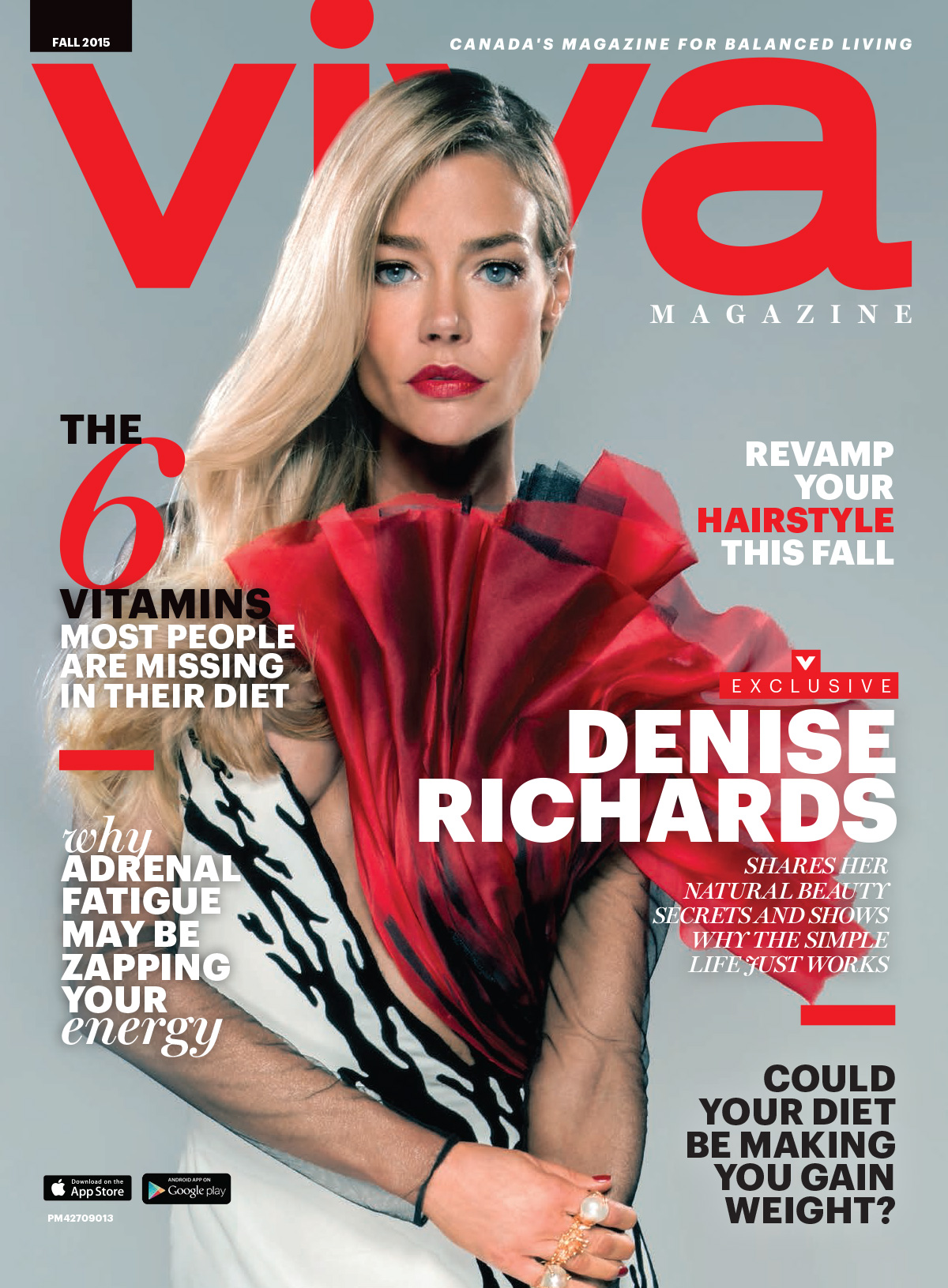 Balanced Living means caring about your health, beauty, style and fitness choices. Powerful and inspirational to live healthy naturally, without compromising.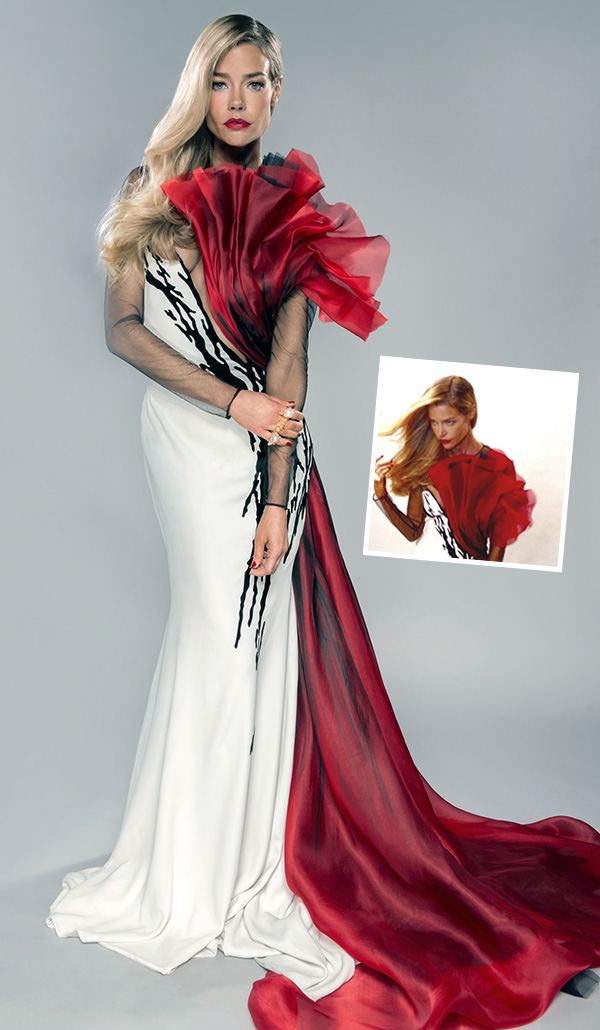 ---
ABOUT JEAN FARES COUTURE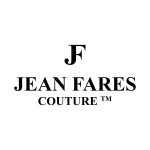 Born in Beirut, Lebanon. Coming from the Middle East, Jean Fares make cultural adjustments. Known for his Colorful Retro designs and constant reinvention. From the east to the world, Jean Fares refined gowns, fly to impact.
Lebanese designer Jean Fares's passion for designing was from very early ages. He made the bold decision, with the blessing of his parents. He submitted a series of sketches and fabric samples to designs competitions. JF by Jean Fares Fashion was founded in 1992. The brand has its own trademark style, mixing and communicating with colors, asymmetrical cuts, curved lines, and embroidered precious stones on refined gowns. It is the reason for which the most famous Hollywood stars are constantly requested to wear his innovative creations.
Some of The Best dressed celebrities wore by JF,(Paris Hilton, Nicole Scherzinger, Maria Carey, Haifa Wehbe, Shatha Hassoun, Paula Abdul).
By the 1997s, Jean Fares was already a major star in the Fashion world. He was a favorite among the Gulf Countries, who loved to record his changing tastes and social life.
While he's developed reputation, he's also put together a track record of success that few designers can match that fast.
Around that time JF built around the idea of what he described as "Glamour Sexiness." Over the years, the brand developed a reputation for quality tailoring with bold ready-to-wear pieces.