Copeland Summer Camp
Posted by Marius Sindilaru on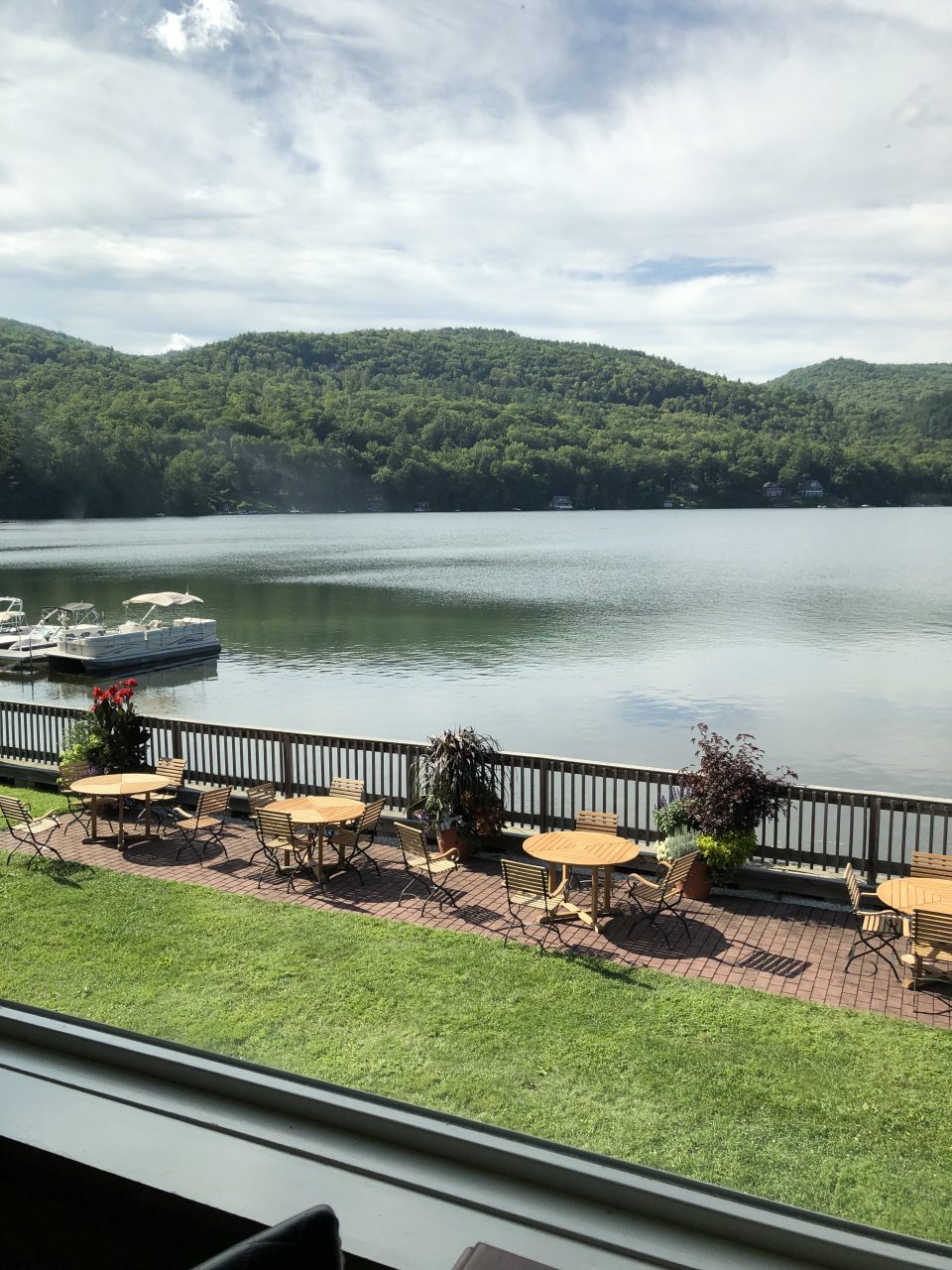 Roughly one year ago, The Ross Group ventured across the country to Bradford, Vermont, to see where and how Copeland Furniture creates its mid-century modern designs. Every summer, Copeland hosts attendees interested in learning more about their state-of-the-art, sustainable manufacturing practices to a week-long, informative and interactive Summer Camp. 
We had the pleasure of seeing the Copeland facilities and store, where the wood materials are sourced from, as well the day-to-day manufacturing operations. We also had the opportunity of learning directly from the Copeland team members as they walked us through a typical day at Copeland Furniture. We had an amazing time getting to socialize with the Copeland team.
Members and spend time taking in the beautiful green scenery of Vermont. This year, Copeland has made the decision to cancel Summer Camp in light of the coronavirus pandemic, but we look forward to learning more about the process by which Copeland's popular designs come from, while getting to know the team involved with this family owned and operated business.