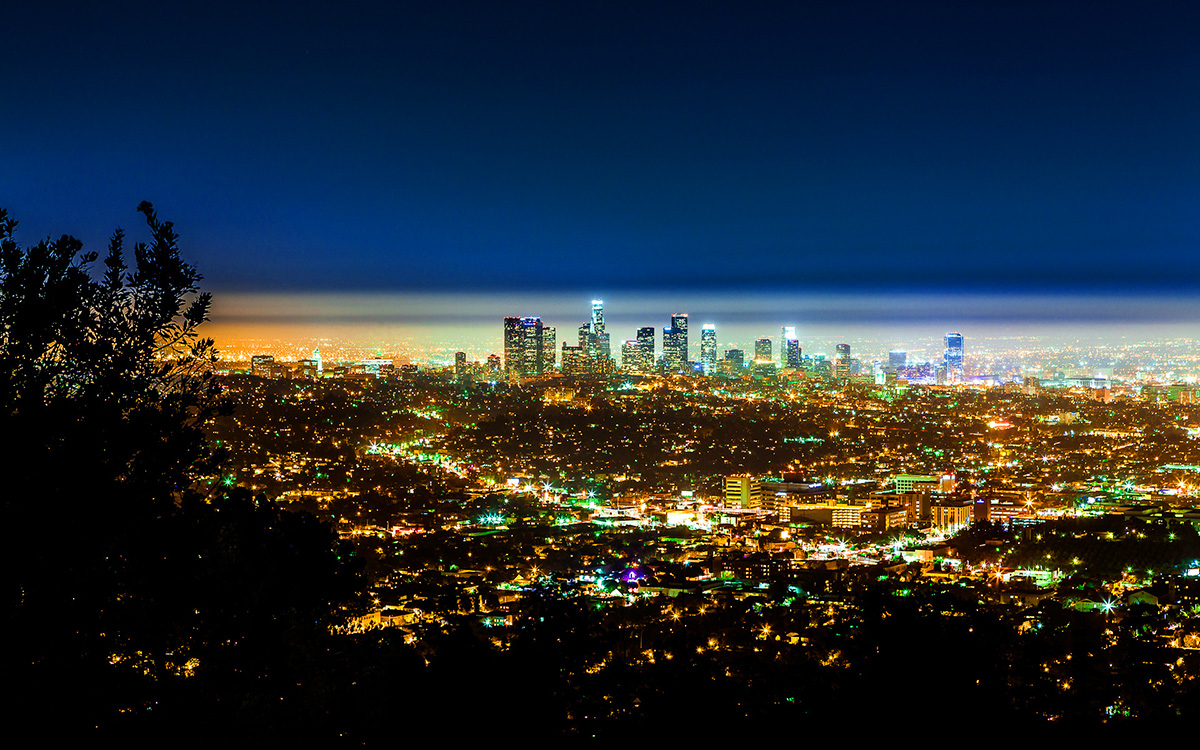 THE ROSS GROUP
PUBLIC RELATIONS +
CELEBRITY & ENTERTAINMENT MARKETING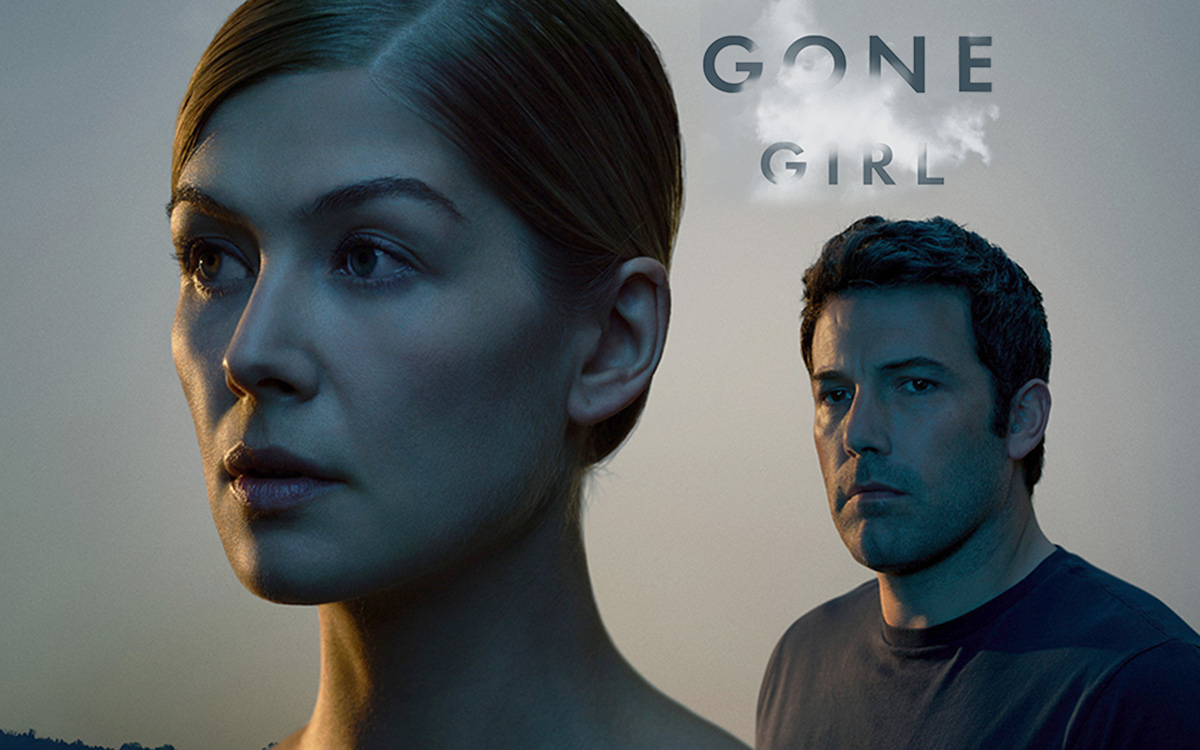 THE ROSS GROUP
WE HAVE PLACED OUR CLIENTS IN FILMS GROSSING OVER $17 BILLION!
INCLUDING THE RECENT SMASH HIT GONE GIRL
STARRING BEN AFFLECK AND ROSAMUND PIKE
FEATURING ROSS GROUP CLIENT BLANTON'S BOURBON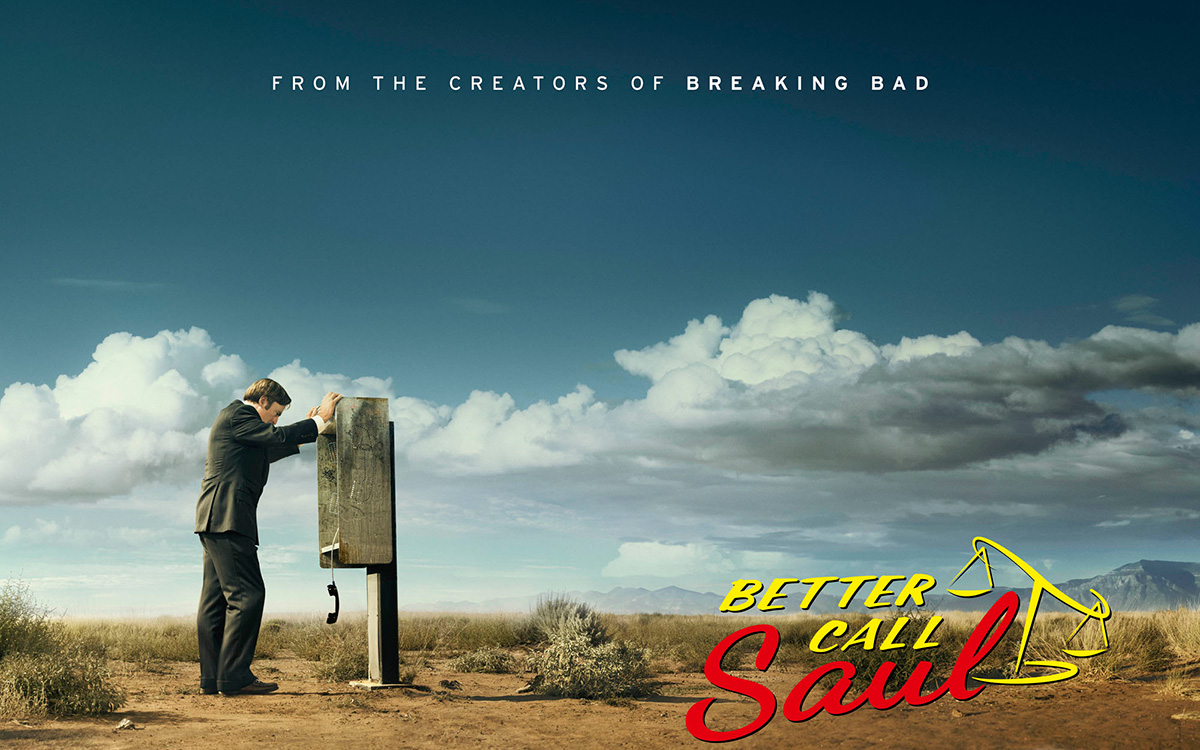 THE ROSS GROUP
WE PLACE CLIENTS IN CRITICALLY-ACCLAIMED TV SHOWS
INCLUDING AMC'S BREAKING BAD
SPIN-OFF BETTER CALL SAUL FEATURING
ROSS GROUP CLIENT FURNITURE SELVA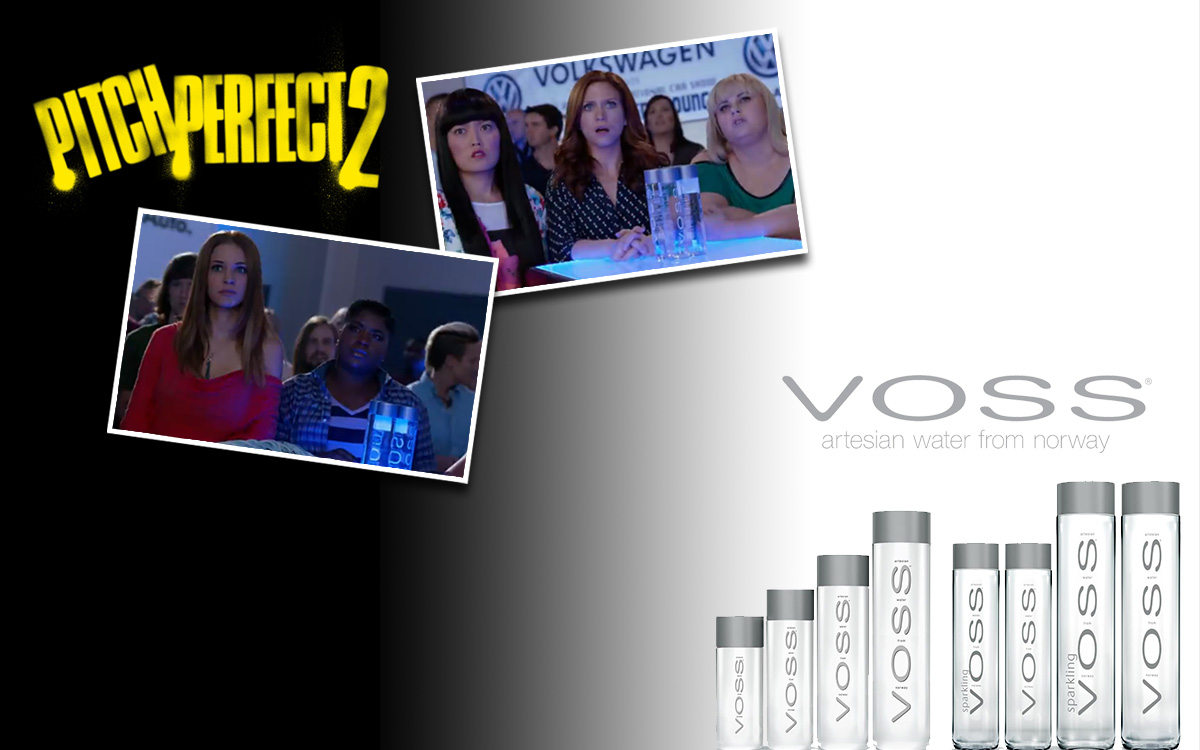 THE ROSS GROUP
WE PLACE CLIENTS IN HIGHLY-ANTICIPATED MOVIES!
NEXT UP ... PITCH PERFECT 2 ... OPENING MAY 15
FEATURING ROSS GROUP CLIENT VOSS WATER
The Ross Group is a luxury and lifestyle public relations agency.

Successful for over two decades, the Ross Group has a passion for the entertainment, fashion, and lifestyle industries. The Ross Group specializes in public relations and marketing with expert knowledge when it comes to successful product placement in films and TV shows as well as red carpet premieres and celebrity events.
We are public relations experts, fashion publicists, consumer conscience marketing representatives, luxury and lifestyle product managers. We work closely with studios, networks, fashion stylists, celebrities, press, and entertainment branding teams and endorsements teams.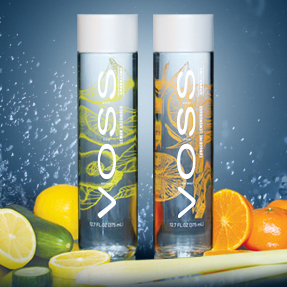 Lemon Cucumber and Tangerine Lemongrass Debuted April 1 by Ross Group Client Just in time for spring, VOSS Water of Norway has just added two refreshing delicious flavors to their sparkling water lineup: Lemon Cucumber and Tangerine Lemongrass. The team at VOSS conducted extensive research and created two all-natural flavors that are delicious on their own or...
Read more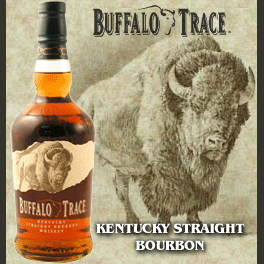 Ross Group client Buffalo Trace's Kentucky Straight Bourbon Whiskey was distinguished as "Best Straight Bourbon" at the 16th annual San Francisco World Spirits Competition where a record-breaking 1,899 entries were submitted for a blind tasting.Thirty-nine of the industry's finest spirits experts reviewed each entry before ultimately awarding Buffalo Trace with its celebrated Double Gold Medal....
Read more
MORE ROSS GROUP NEWS »
SERVICES
The Ross Group is a full service public relations, global entertainment, brand and celebrity marketing agency that specializes in creating high impact public relations and marketing programs. The Ross Group has also enjoyed success in film and television placements and brand promotions with strategically targeted program initiatives. The Ross Group has the reputation to tailor its efforts to individual clients and personalize its services to target specific demographics and markets. The Ross Group strives and accomplishes reaching the target goals set in front of them by their clients.
SEE AND HEAR ROSS GROUP PRODUCT PLACEMENT IN ACTION!
CLIP REEL
Visual and verbal Ross Group product placements feature clients such as Blanton's Bourbon Gone Girl, Tag Heuer The Bone Collector Shaft, Jean Fares Couture Extra, Ghirardelli Chocolate The Bachelor, and Krug Grande Cuvee 1981 The Thomas Crown Affair.
FEATURED ROSS GROUP CLIENT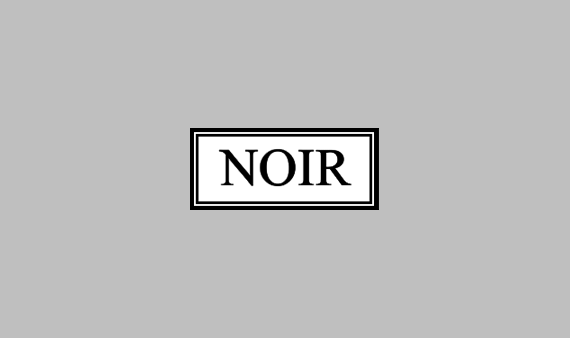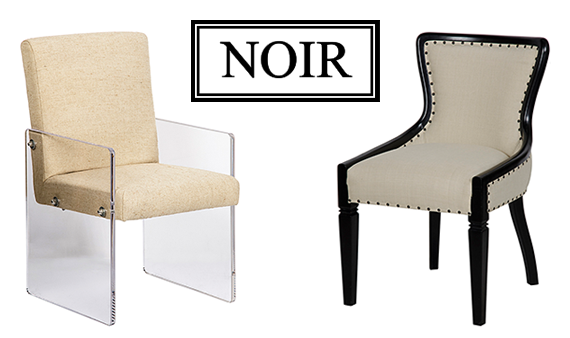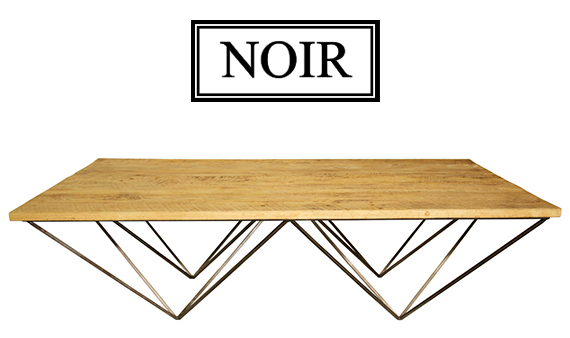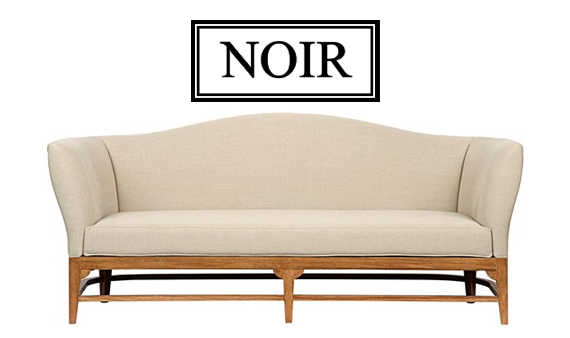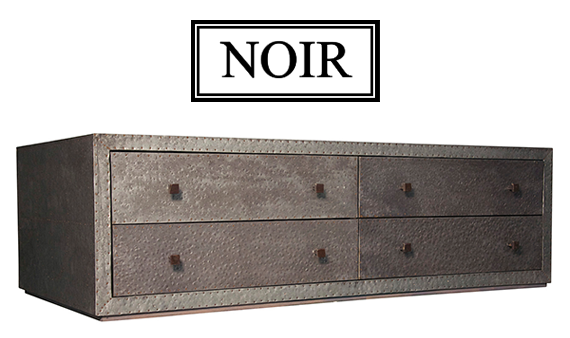 UNIQUELY BEAUTIFUL, USEFUL, AND ENVIRONMENTALLY FRIENDLY
NOIR
NOIR FOUNDED IN 2004
For more than ten years, Noir has been designing, building and importing a very unique, but ever growing collection of home furnishings. Noir emphasizes classic designs and manufactures sustainably. Noir handcrafts furniture the old fashioned way by using high quality and properly dried solid wood. Noir takes great pride in creating heirloom furniture and home décor designs. Noir is carried in over 65 retail locations throughout the United States.
TEL 323.935.7600 FAX 323.935.7603