Tag Archive: Buffalo Trace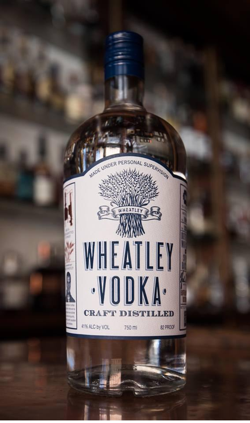 This is how Vodka should taste —Harlen Wheatley Craft Distilled by Masters Distiller Harlen Wheatley and his team released their newest product, Wheatley Vodka. Wheatley Vodka is made in small batches using Harlen's one of a kind micro-still, along with a unique recipe-which contains a variety of wheat and grains. Harlen's main priority is to...
Read more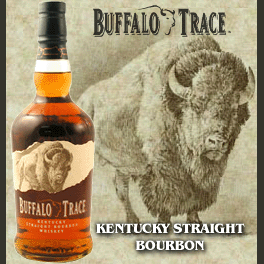 Ross Group client Buffalo Trace's Kentucky Straight Bourbon Whiskey was distinguished as "Best Straight Bourbon" at the 16th annual San Francisco World Spirits Competition where a record-breaking 1,899 entries were submitted for a blind tasting.Thirty-nine of the industry's finest spirits experts reviewed each entry before ultimately awarding Buffalo Trace with its celebrated Double Gold Medal....
Read more